Little Kiwi Linguist – Linking you to language
Our agency was established in April 2015 by Jenna Naruseviciene, a freelance Russian to English translator and Affiliate Member of the New Zealand Society of Translators and Interpreters (NZSTI). Since then the agency has seen significant growth of 782% in its first 2 years, and we're now able to translate more than 15 different languages into English; providing certified translations for business, legal and personal use.
Little Kiwi Linguist is an NZTA approved agency and meaning you can trust us to translate your driver's license to the approved standards. Our translations are also approved by Immigration New Zealand (INZ), so whether you need help with immigration documentation or simply need someone to cast an expert eye over your business papers, our team of experienced translators will be happy to help.
About Our Founder
Jenna Naruseviciene is an Affiliate Member of the New Zealand Society of Translators and Interpreters (NZSTI), based in Christchurch, New Zealand. With over 6 years' experience in translating an extensive variety of official and personal documents from Russian to English, Jenna has always applied an unparalleled level of quality and expertise to her craft.
Experienced translator and teacher
Specialising in personal documentation, Jenna is used to working with a wide range of documents including CVs, birth and marriage certificates, immigration documents and other sensitive, valuable items. She has worked extensively with businesses, individuals and immigration services, enabling her to gain a unique insight into the procedures and processes surrounding New Zealand immigration. Her love of language led her to become a Russian and English teacher, collaborating with language learning companies across the globe and nurturing that love in her students.
Translation Project Manager
Today Jenna is the Translation Project Manager & Chief Translator for Little Kiwi Linguist, overseeing a team of more than 20 translators across 15 languages. This passion for language, combined with an in-depth understanding of immigration requirements and an ethical approach, is what we believe makes us a little bit special.
To get to know Little Kiwi Linguist better, follow us on Facebook and Instagram and Twitter:
Get in touch to discuss your project!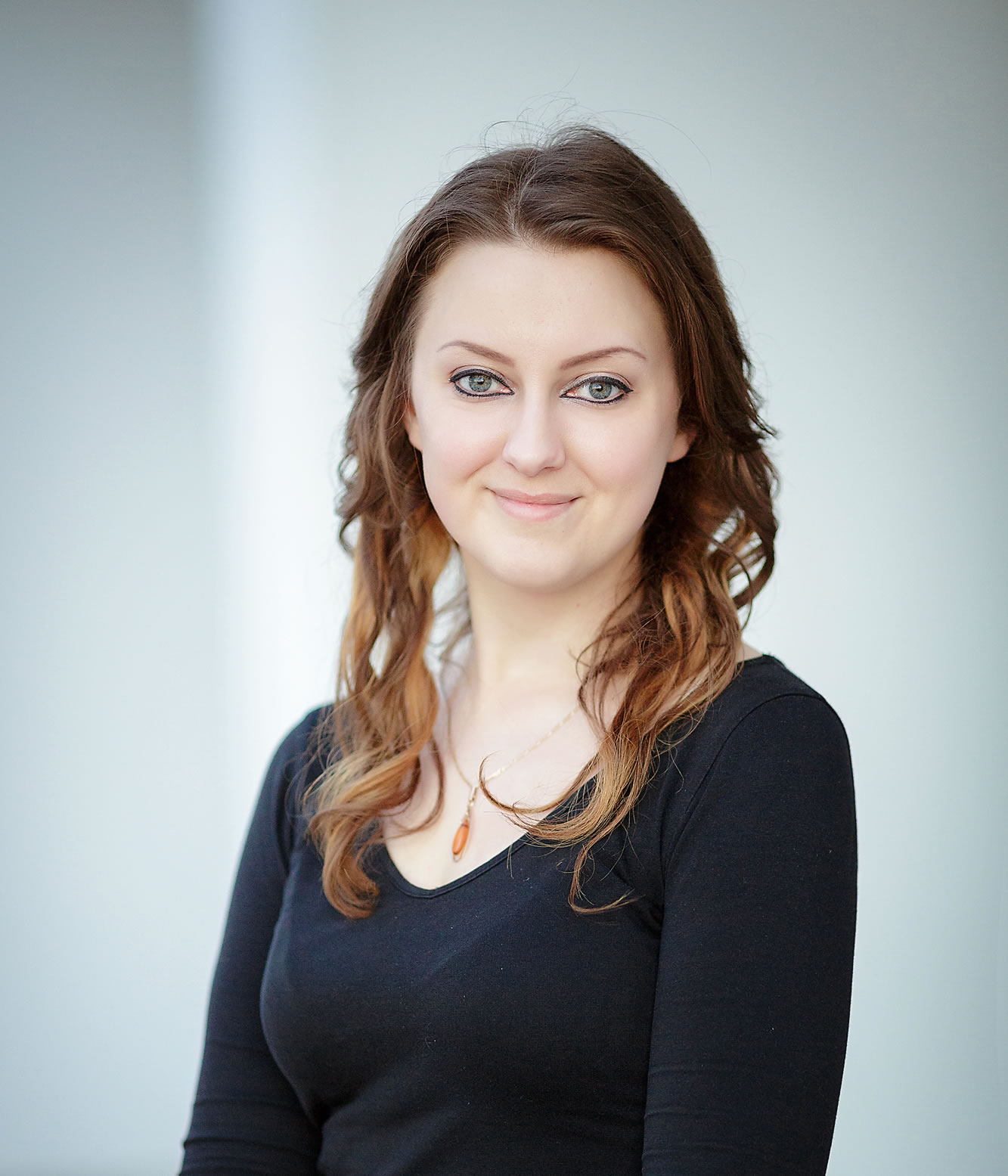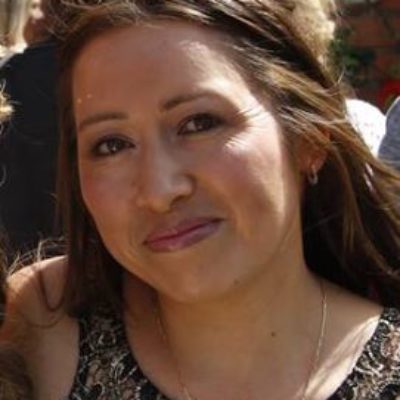 Karen Gibney
Spanish ↔ English Translator
Qualifications:
Diploma in Translation and Interpreting from Auckland University of Technology (pending graduation Dec 2017).
Diploma in Business (Level 5), Te Wananga, New Zealand.
Bachelor of Education majoring in ESL and English Pedagogy.
Hobbies:
Reading, surfing the net, push biking and walking.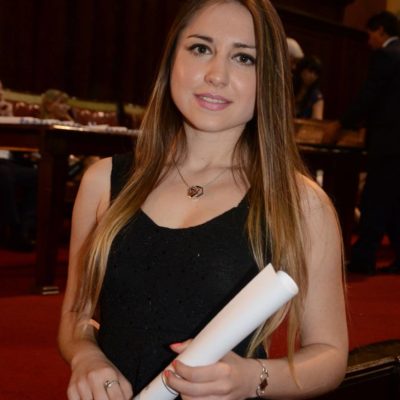 Camila Alba Pilar García
Spanish ↔ English Translator
Qualifications:
Sworn translator certified by the University of Buenos Aires (UBA) Specialised in Law.
Hobbies:
Travelling, photography, museums and art.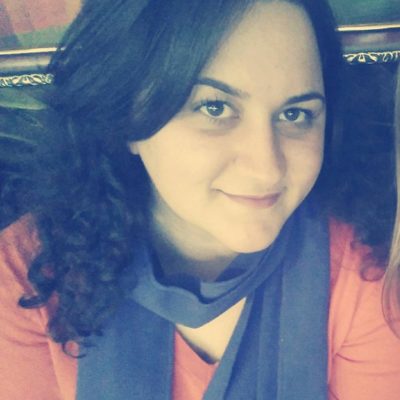 Aurora Serani
English → Albanian → French Translator
Qualifications:
Master of Science in Technical-Literary Translation and Interpretation, University of Tirana, Albania.
Hobbies:
I love translation, because every experience is learning process!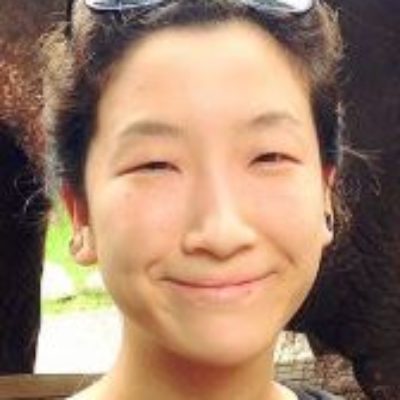 Emma Tanaka
English → Japanese Translator
Qualifications:
Graduate Diploma in Arts in Translation, Auckland University of Technology, New Zealand.
Technical Translation Course at Fellow Academy (Japan)
Hobbies:
Cafe-hopping, Video games and walks with my dog Finnegan