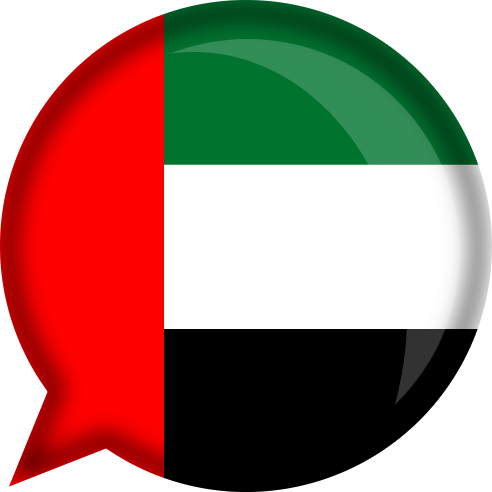 Arabic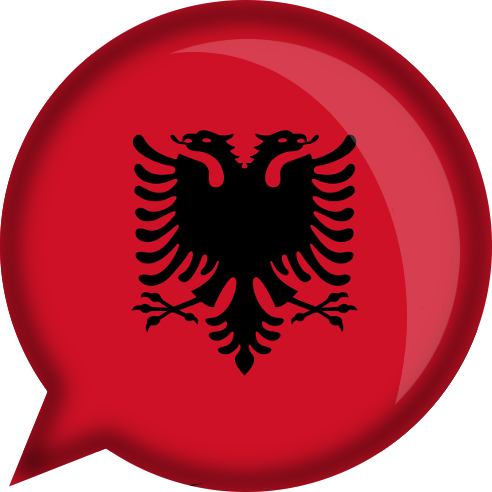 Albanian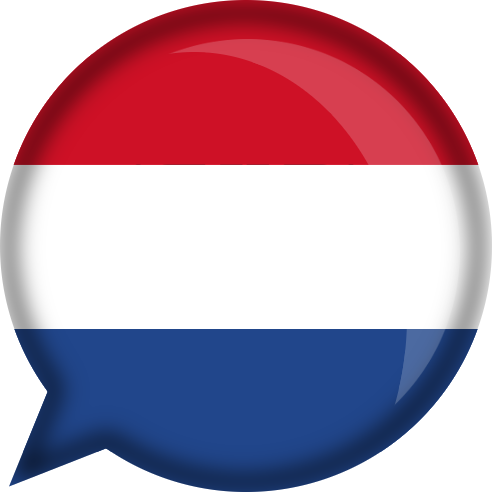 Dutch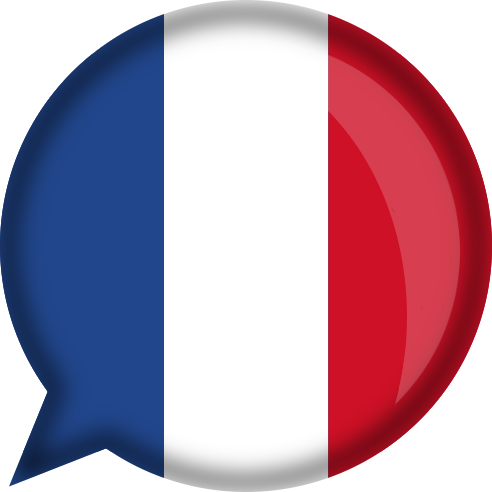 French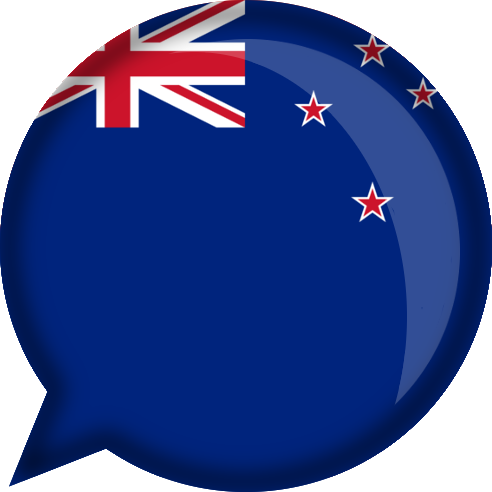 English (NZ)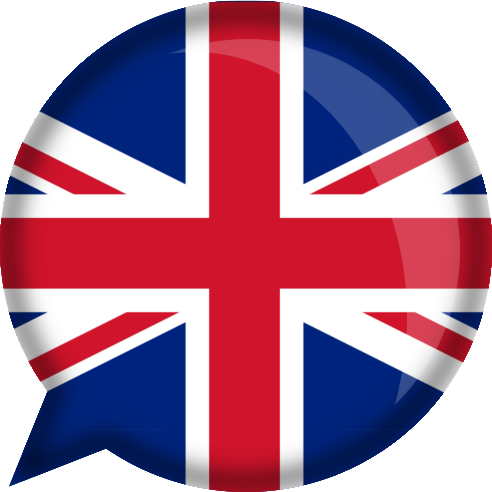 English (UK)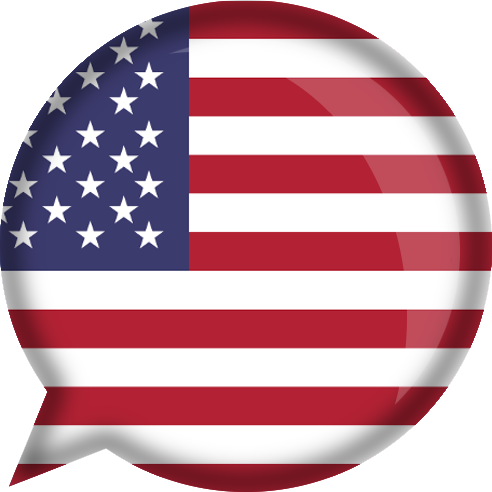 English (US)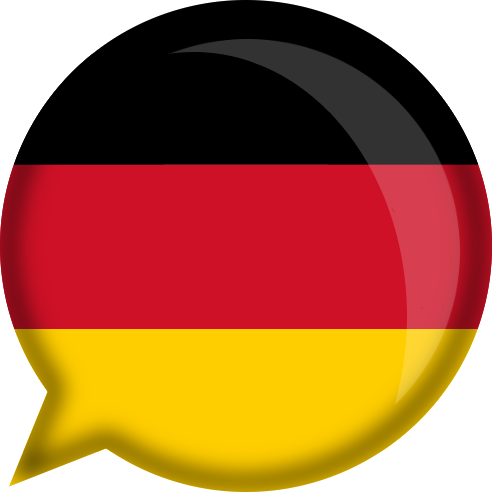 German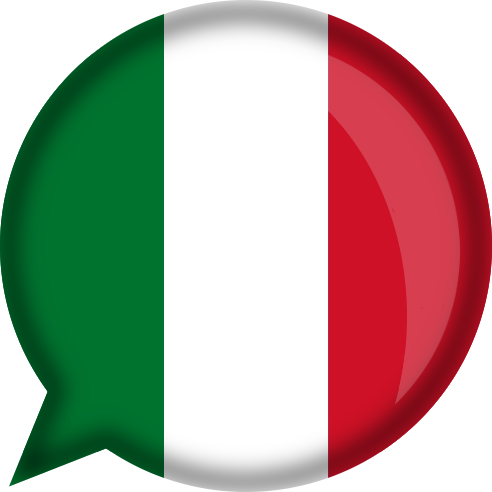 Italian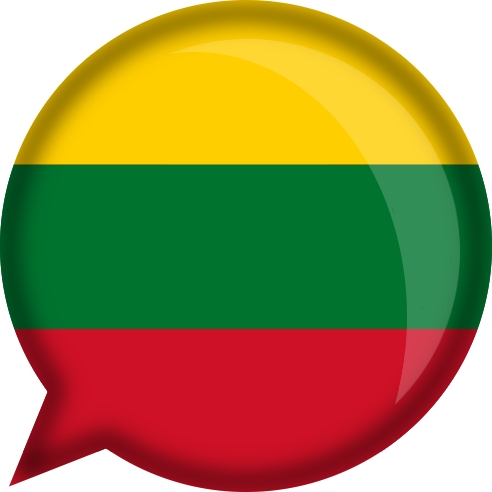 Lithuanian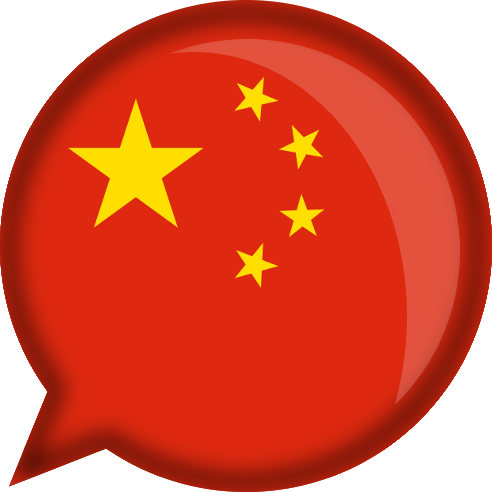 Mandarin
Portuguese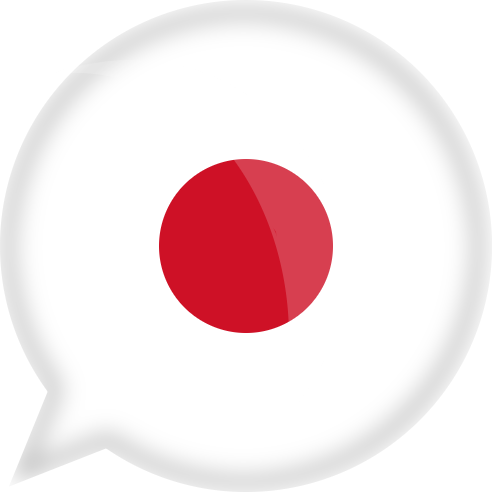 Japanese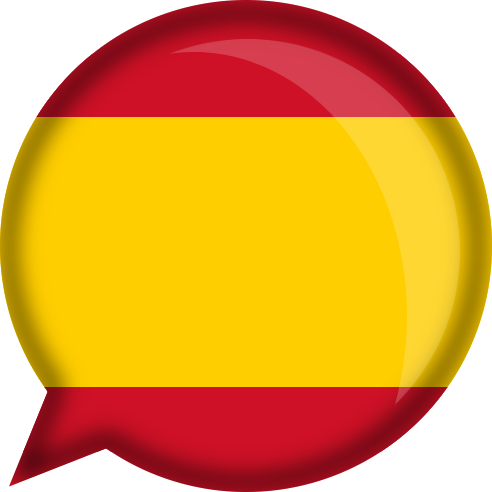 Spanish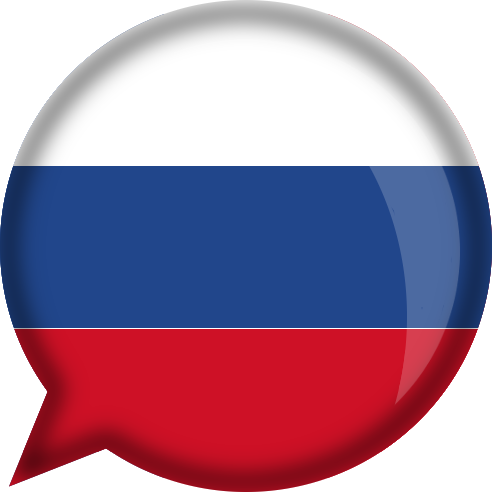 Russian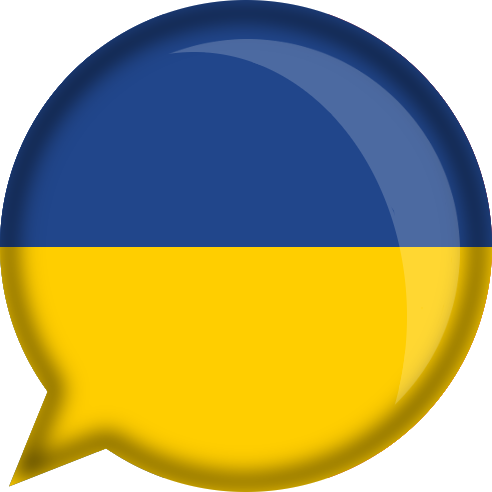 Ukrainian
We offer an exceptional quality of service and work with individuals and companies all over the world. Our Translation Project Manager, Chief Translator and founder has over six years' translation experience, and all our translators are educated to University level and/or at least 5 years + of high level translation experience and committed to ongoing personal development.
Prices
Standard
Express
Emergency
NZTA Approved Driver's Licences
n/a
$42 - $65
$85 - $110
Selective Translations of Certificates (Birth, Marriage, Divorce, Police)
$55 - $75
$75.00 - $95.00
$95- $130
Full Translation of Document
from $55*
from $75*
from $95
By word/ Character
30c - $1 per word (depending on language) (i.e.; Spanish from 30c* / Lithuanian from $0.47*)
Individual quotes will be provided at the order stage before services commence.
Tracked overnight courier service $10.00 New Zealand wide.
GST is not added to the prices above.
Speed/Urgency (all translations)
24 hrs (Emergency)
48-72 hrs (Express)
5 days (Standard)
Plus postal or courier delivery time (if applicable)
Ways To Pay
We accept bank transfer, credit card, Stripe payment, Paypal & cash.
We can even take credit card payments over the phone!